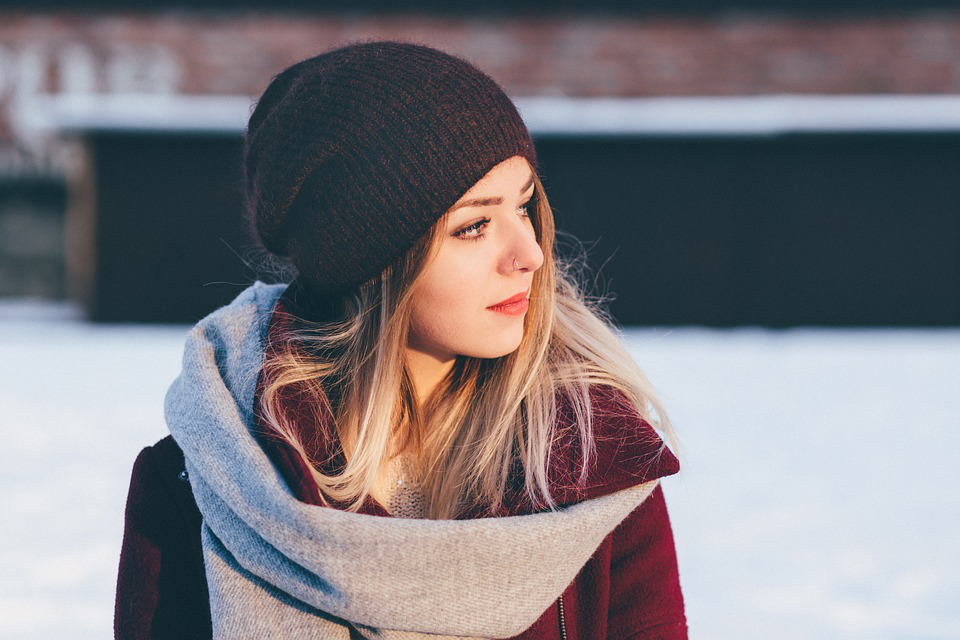 31 Oct

Beating the Winter Blues – 3 Tips for Improving Health through a Positive Outlook

As the weather changes and cold winds start blowing in, a lot of us succumb to the winter blues. While, most of the time, it's just burn-out from a year of work stress, family obligations, and other responsibilities, sometimes, it can be indicative of something serious.

SAD, or Seasonal Affective Disorder, is a common condition that affects millions of individuals each year. It's usually triggered by changes in the amount of daylight we receive during winter. Symptoms range from depressive thoughts and hypersomnia to lethargy and irritability. Most people who are affected by SAD just want to curl up under some blankets and not emerge until winter's over!

So how do you fight winter blues and reduce the symptoms of Seasonal Affective Disorder?

Here are some tips to help you enjoy the upcoming winter and holiday season—full of energy and positivity: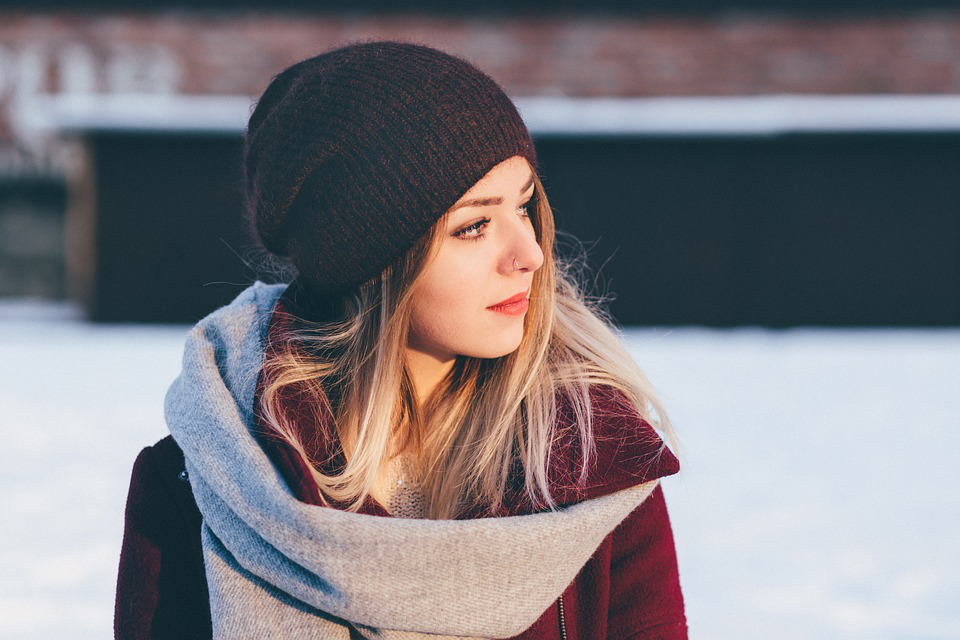 Brighten It Up!
Our body produces serotonin when we go into the sunlight, which regulates our moods. During the dark, winter months, when we don't get enough sunlight, serotonin production decreases, leading to feelings of depression and sadness.
The best solution to this is waking up with the sunrise and going out for a walk in the fresh morning air. The crisp air and natural light therapy will increase the production of serotonin, alleviating your mood.
Connect And Build Relationships:
Sitting on the couch all day and binge-watching Netflix while sipping on some hot chocolate seems idyllic for cold winter months. However, it's very important to connect with others and focus on building relationships instead of giving in to the temptation of hibernating. Meeting other people and taking part in social activities can help shake off any winter blues you might be experiencing.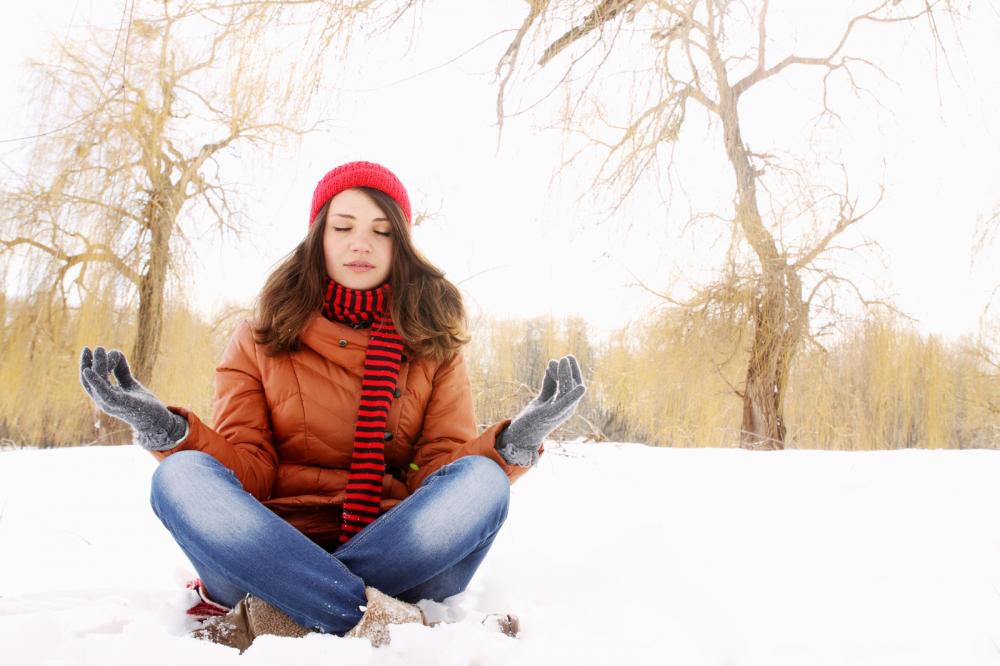 Mindful Meditation:
A bad mood can spiral out of control if you are stuck inside your own head and indulging in negative thinking. Being positive is easier said than done, however, certain tools can help. One of the most effective ways of reducing negative feelings and depressive thinking is through mindful meditation.
According to research, meditation can help reduce stress and anxiety and encourage hormonal balance in the body which results in more energy and a positive outlook on life. Just a few short minutes of focus and mindful meditation can lift the spirits and boost your mood!
Change Your Outlook On Life With Dr. Roya Yazdani!
Restore your zest for life this winter season and chase away those winter blues with Dr. Roya Yazdani. Her holistic health and wellness clinic offers yoga-infused meditation therapies, stress management, and ancient Chinese acupuncture treatment Los Angeles to help you feel rejuvenated and balance the hormones in your body. Feel happier and healthier in no time by getting in touch with the expert wellness team at MetaBody MetaMind!
Call us at (310) 481-0045 to make an appointment at our clinic and learn more about pain management service in Los Angeles!