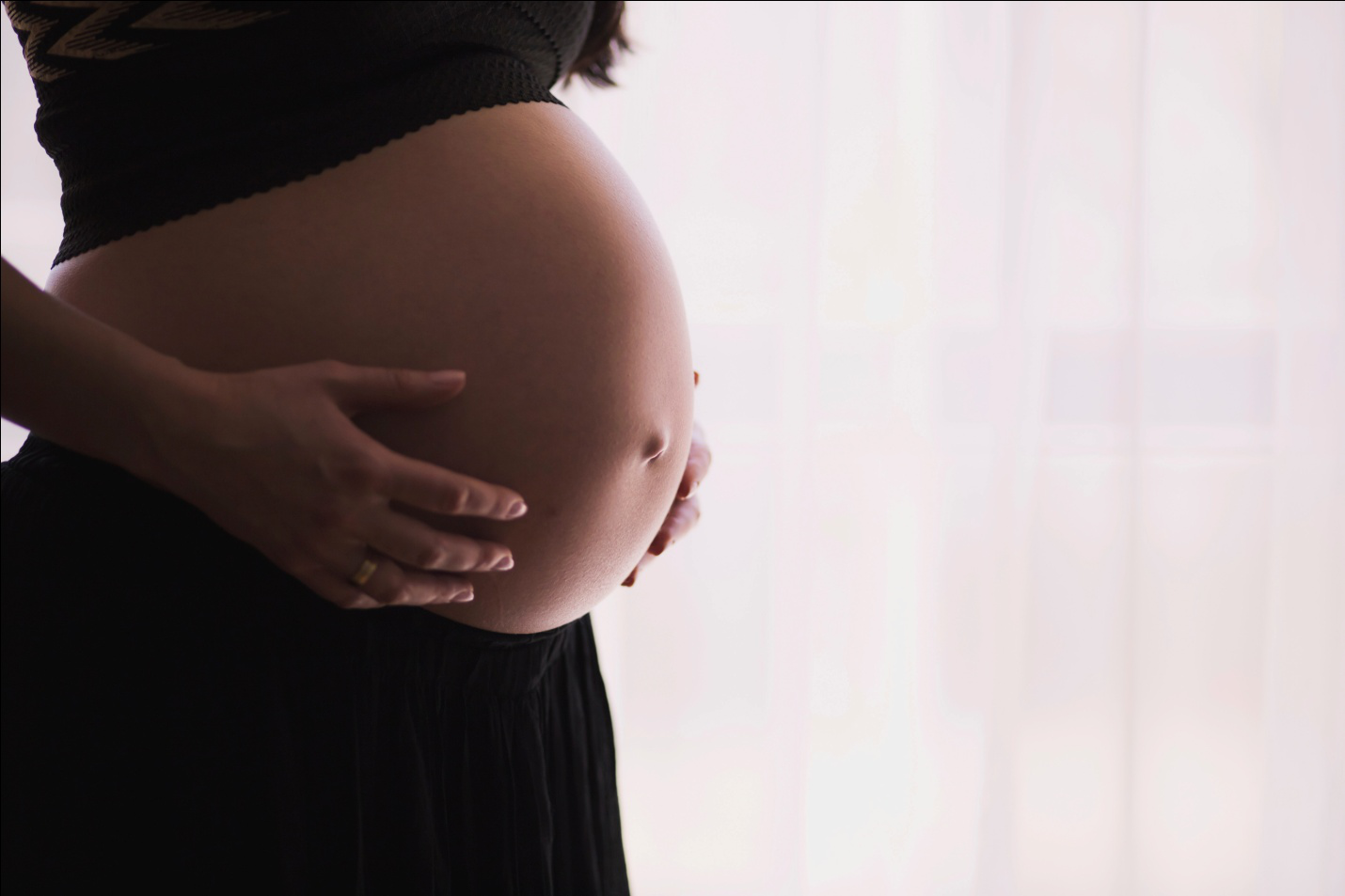 03 Jul

Can Acupuncture Help You With Infertility?

Between 8 to 12 percent of couples across the globe face fertility problems and related complications. This condition refers to a couple's inability to reproduce and conceive, and may be due to a number of reasons.
What Causes Infertility?
According to several studies and clinical reviews, 40–50% of the cases dealing with infertility are because of deficiencies or anomalies in the male reproductive system.  This can include an inability to produce sperm, low sperm count, and deficiencies in semen quality. Infertility is also attributed to the anomalies in the female reproductive system, such as irregular menstrual cycles, blocked fallopian tubes, and ovulation disorders. In some cases, the causes of infertility are unknown.
Typically, there aren't any obvious symptoms of infertility. While hormonal problems such as a change in hair growth or sexual function can indicate this condition, the main sign of infertility is difficulty in conceiving even after having regular, unprotected sex.
Over the years, acupuncture has become as one of the treatment methods for infertility. But, does the ancient practice really work?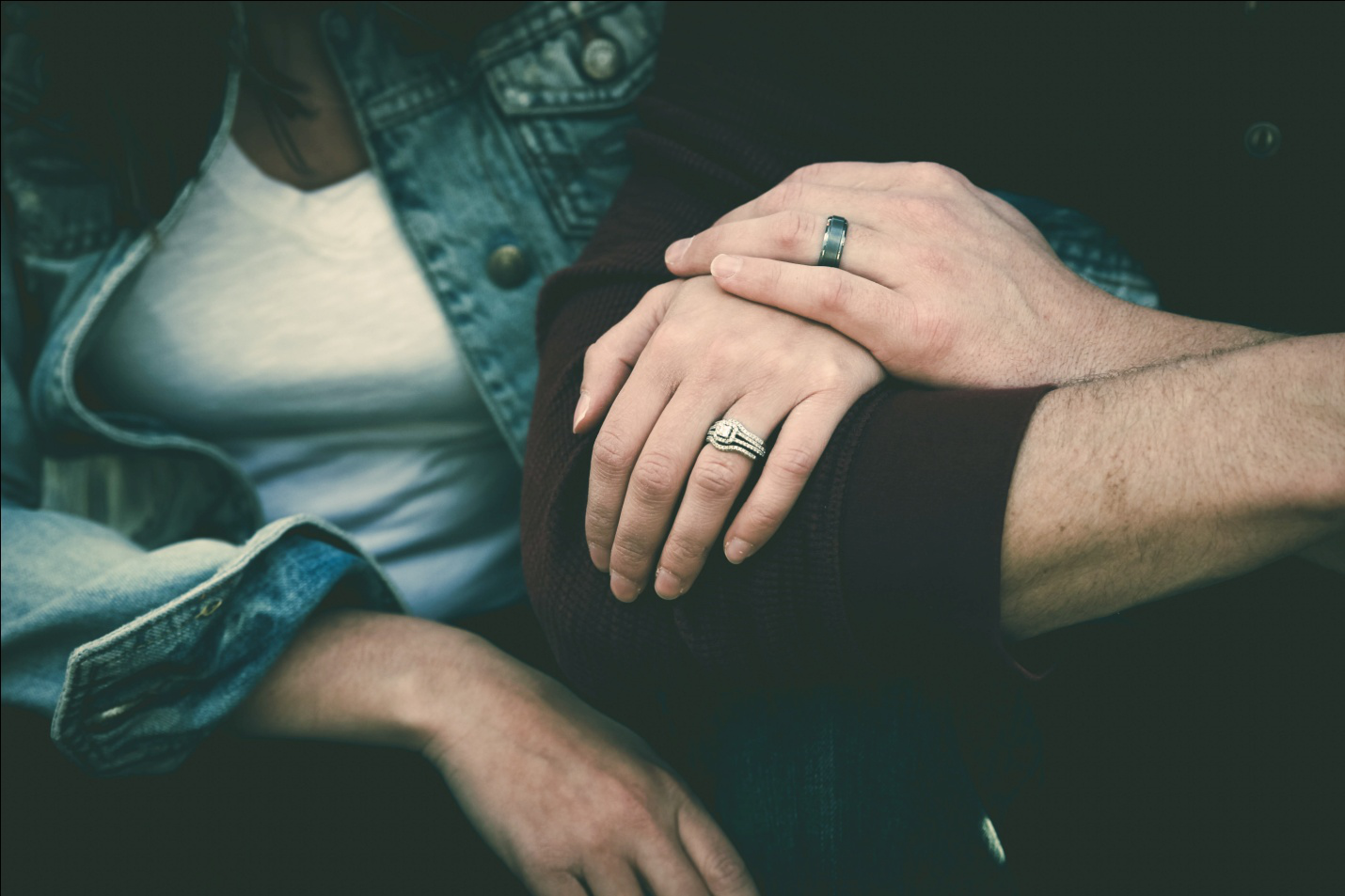 What the Research Says About Acupuncture
Data from various studies has shown acupuncture to be an effective treatment method for women experiencing ovulation or menstruation-related issues. It has been found to be particularly useful as a standalone treatment or women with polycystic ovarian syndrome (PCOS), improving their hormone levels. In addition to this, acupuncture has also been seen to have a positive effect on hormone levels when used alongside other treatment methods and medication.
For patients receiving assisted reproduction therapy, acupuncture has yet again been found to be effective. In one study, women undergoing assisted reproductive technology treatments (ARTs) were noted to have an improved pregnancy rate than those part of the control group. However, further evidence is needed to solidify this claim.
Acupuncture also helps in treating male factor infertility, although studies on this subject have been limited. One such study looked at the effect of the traditional Chinese practice on men with varicocele.
Acupuncture Clinic in Los Angeles
At MetaBody MetaMind, Dr. Roya Yazdani offers a range of alternative health service in Los Angeles  that help improve your physical as well as psychological well-being. Our Traditional Chinese Medicine practices include acupuncture, acupressure, , herbal therapy along with nutritional consultation. These can help you with an array of health conditions, including infertility and cupping therapy in Los Angeles.
Call us at (310) 481-0045 to make an appointment!