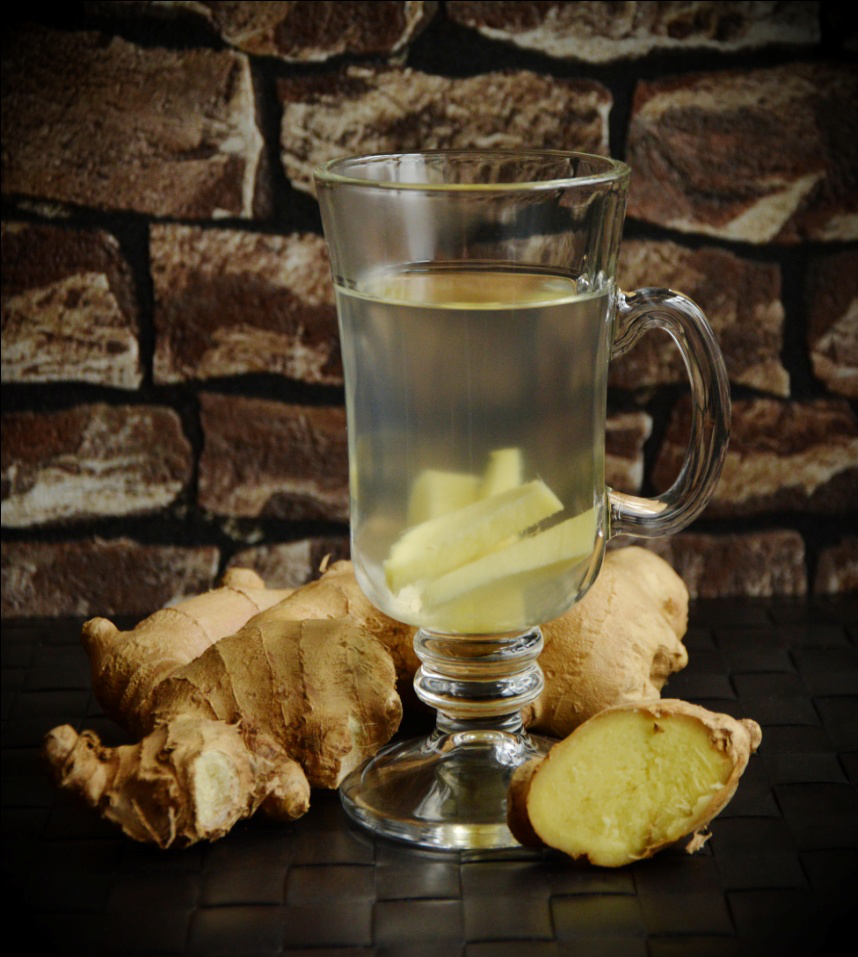 25 Sep

Herbs and Spices You Should Incorporate in Your Daily Diet

Following a nutrition plan doesn't only revolve around lean meats, reduced cholesterol, and smaller portions. The right blend of herbs and spices is equally important for healthy eating and improved wellness.

Wondering which of these herbs and spices you should be eating more regularly? Read ahead to learn more!
Cinnamon for Decreasing Blood Sugar Level
Ever wondered why cinnamon is such a popular ingredient globally? It's because it has anti-inflammation and antioxidant properties that make it the perfect all-rounder spice. In particular, cinnamon is extremely beneficial for digestion of carbs  and has anti-diabetic effects. This allows it to lower blood sugar level, especially in patients who have type 2 diabetes.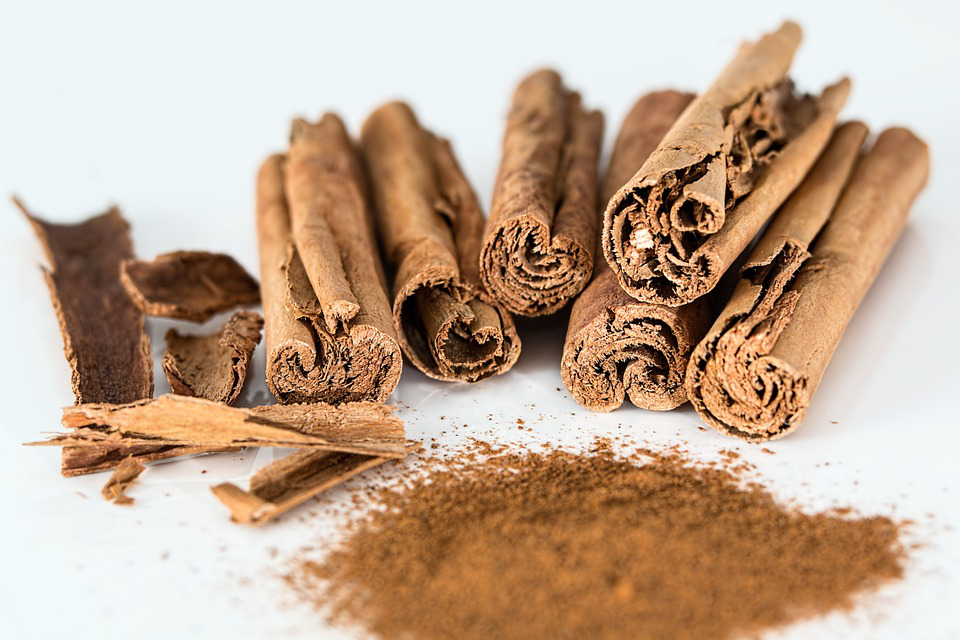 Since diabetic individuals are at a greater risk of cardiovascular disease, cinnamon also helps prevent the latter. You can incorporate cinnamon in your daily diet by sprinkling it on all sorts of meals, be it yogurt, cereal, coffee, curries, or chilis. You can also use the spice as part of a meat rub or blend it in your smoothies and shakes!
Rosemary for Preventing Nasal Congestion
Rosemary is more than just an aromatic herb. In addition to adding fragrance to your dish, the herb also plays a huge role in preventing allergies and nasal congestion.
This is because rosemary is rich in rosmarinic acid. This active polyphenolic phytochemical is responsible for inhibiting allergic responses. Furthermore, it also lowers the number of immune cells present in nasal mucus.
Instead of stocking up on anti-allergies every season, you can prevent the allergic reaction from occurring in the first place by incorporating rosemary in your diet. Use it generously as a seasoning in your savory dishes or brew it in your tea!
Ginger for Fighting Off Nausea
Perhaps the most popular spice used in alternative medicine, ginger comes with several health benefits. It can be used to alleviate bloating, treat an upset stomach, and soothe a sore throat. It's also useful for motion sickness and symptoms of arthritis.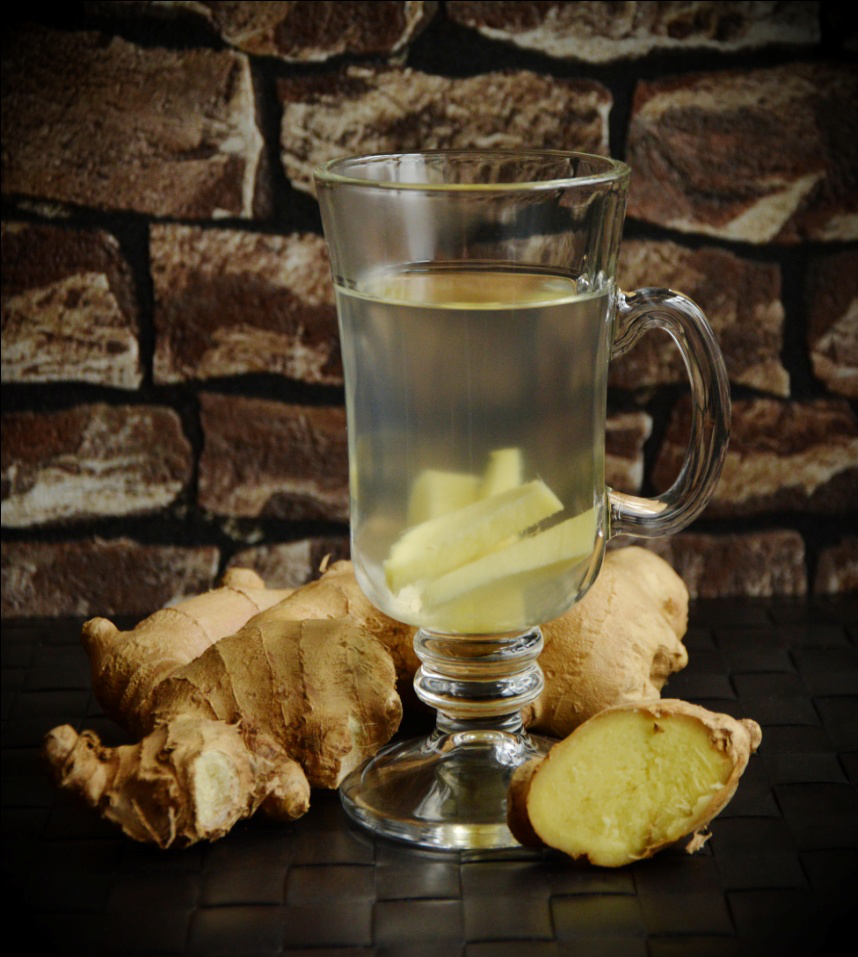 However, ginger is most commonly used for treating nausea. Several studies have shown the therapeutic effects of consuming ginger in inhibiting nausea and vomiting. This includes the type of nausea induced by pregnancy and sea-sickness. Ginger also helps against chemotherapy-induced nausea, and is recommended for cancer patients undergoing treatment.
You can incorporate ginger in your diet in various forms. The spice can be added in both savory and sweet dishes, making it a versatile ingredient. Use it as a garnishing element, in a baked good, in the form of a candy, or as a light beverage!
A healthy diet can help with stress management and promote overall wellness. Our holistic health services at MetaBody MetaMind include herbal therapy  nutritional counseling and acupuncture Los Angeles CA. We also provide cupping in Los Angeles
Call us at (310) 481-0045 to make an appointment at our clinic in Los Angeles!